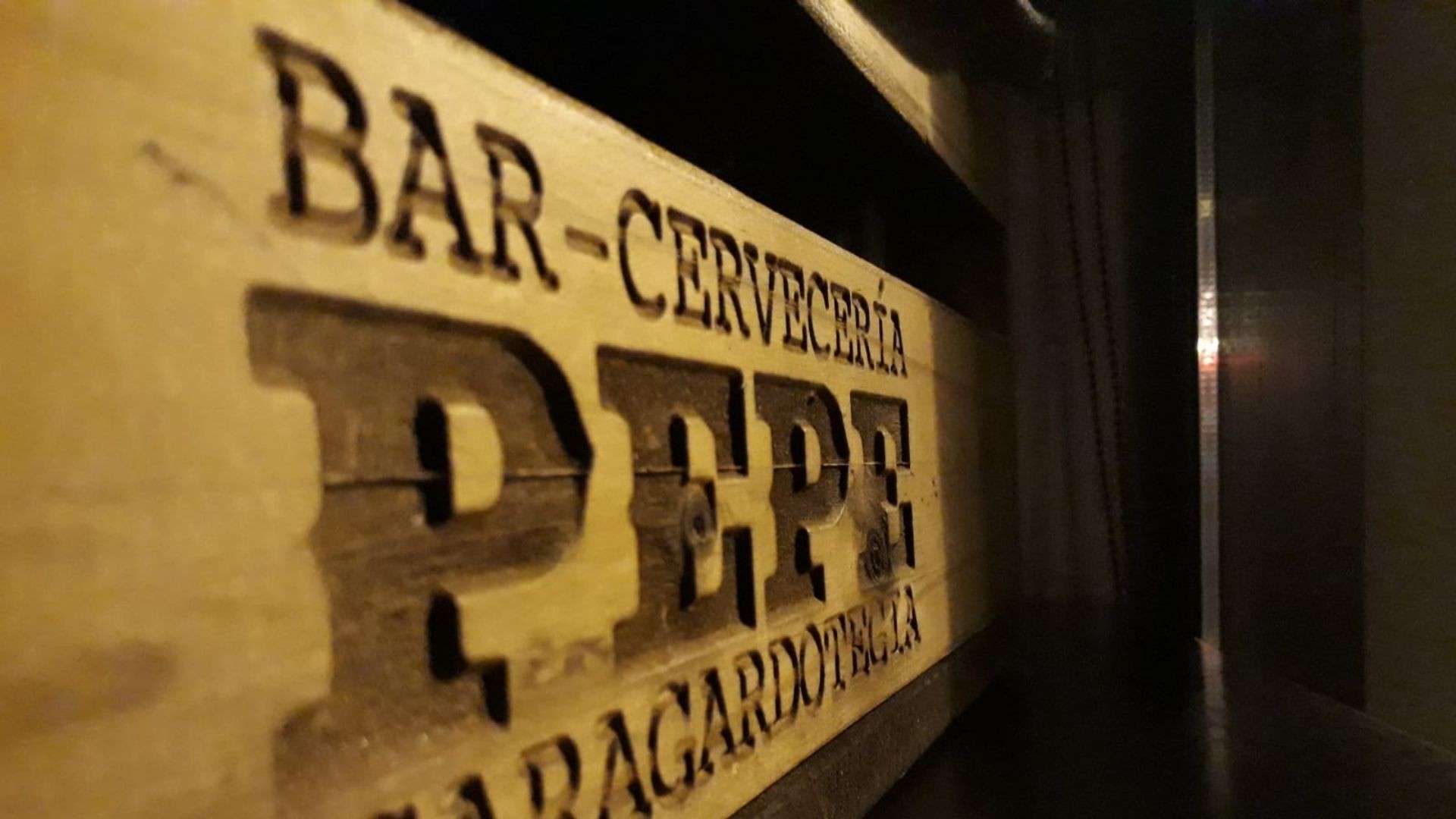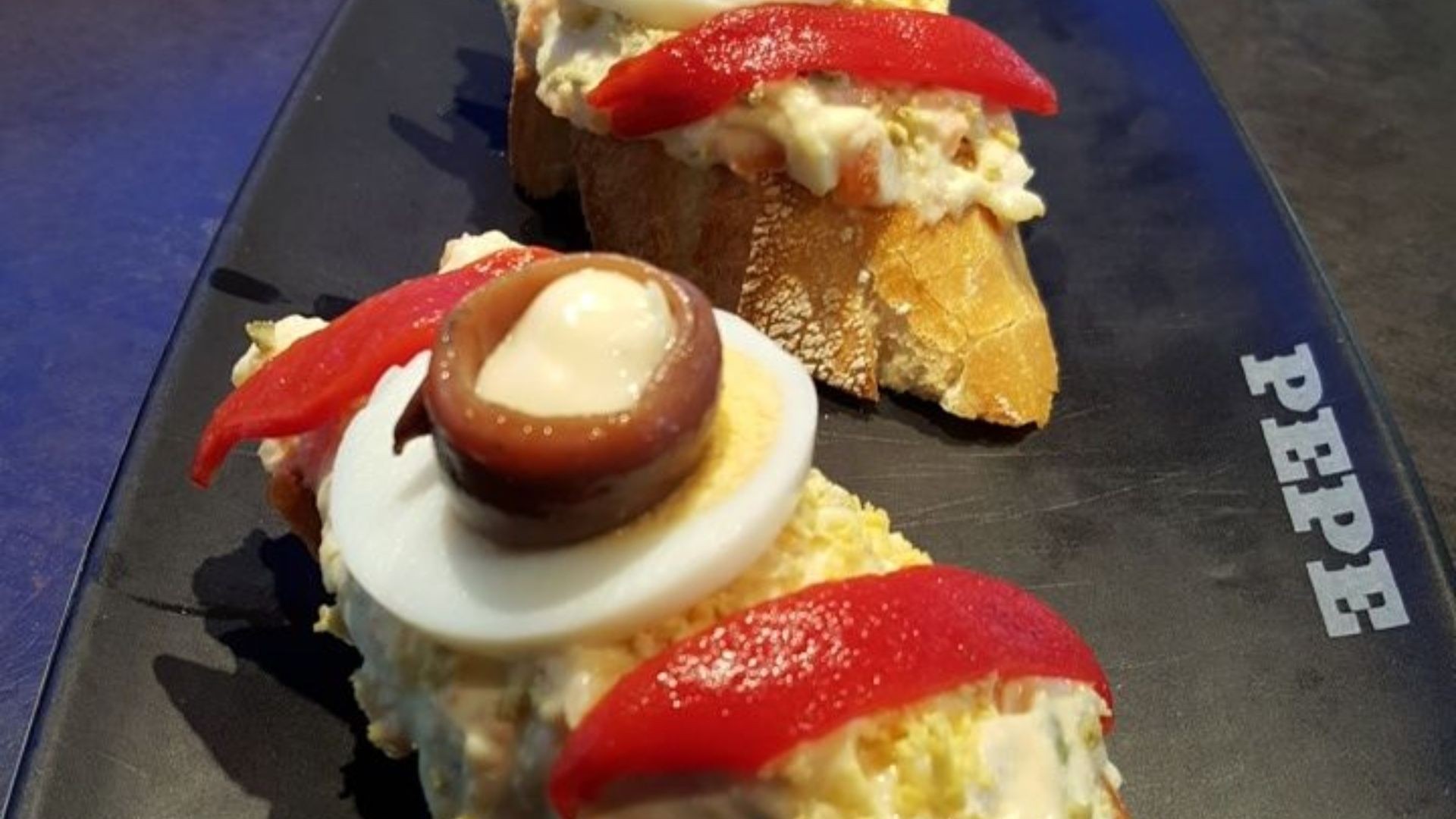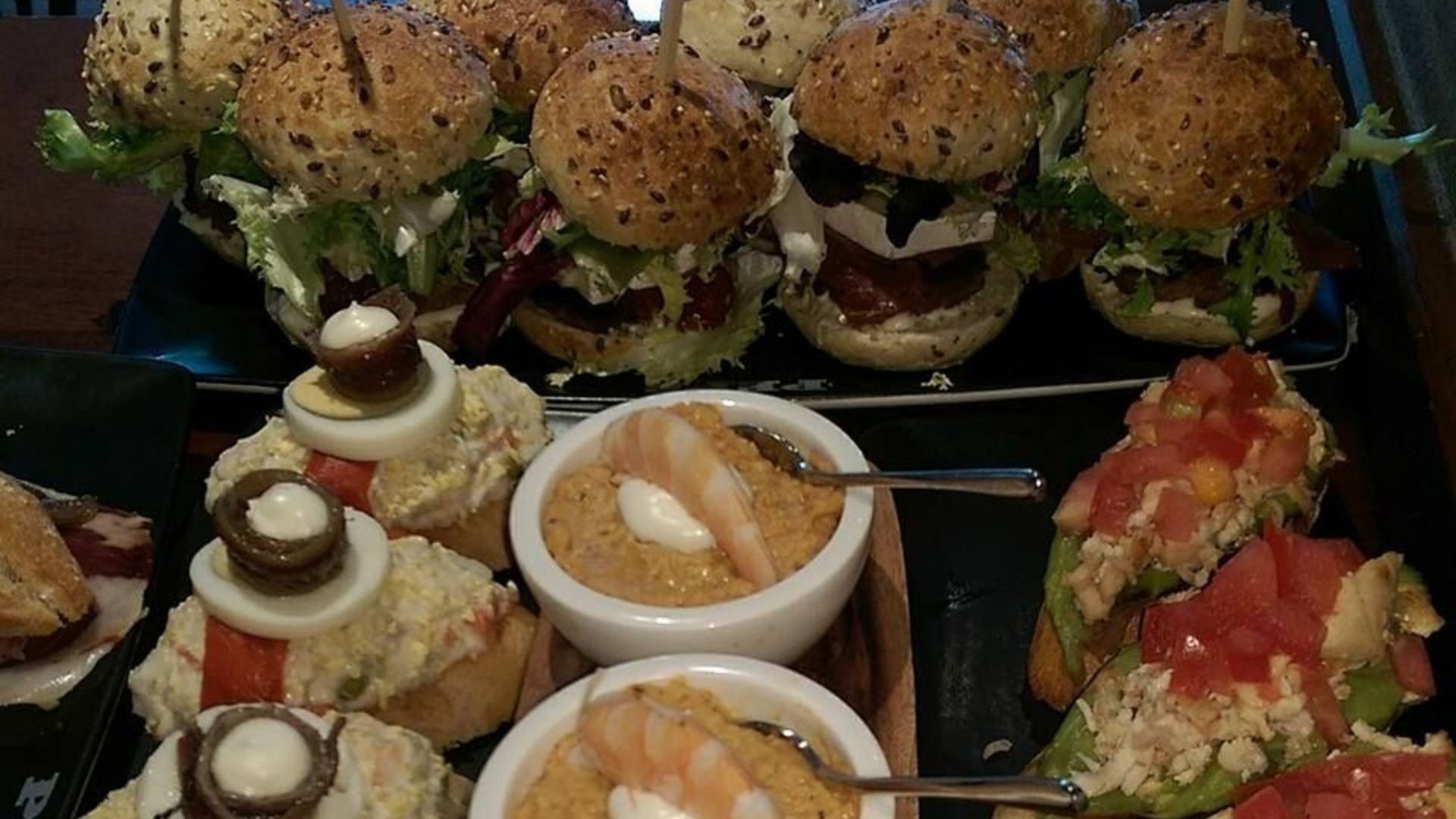 Are you looking for a place to have a good time with your family or a group of friends, enjoying the most delicious food portions and the greatest variety of bar snacks? Welcome to Bar Cevecería Pepe!
You will find dishes on our menu using the finest ingredients and based on the most traditional recipes, those which remind us of our youth but with an avant garde touch.
Start with one of our refreshing salads: cruchy chicken, cooked ham, tomato, boiled egg and goat's cheese; warm Northern eel, shrimp and red piquillo pepper salad; traditional tomato, onion, boiled egg and tuna, not forgetting the house speciality, Pepe Salad, with mushrooms, ham and goat's cheese.
If you want to have some snacks, our portions are perfect. Ham croquettes, fried squid, nachos with guacamole or fried spicy peppers in tempura are just some of the specialities we can offer you.
We also have a wide range of sandwiches, toasties, hamburgers and combined dishes.
And if you love bar snacks, this is the perfect place for you because they are our speciality! Do you fancy a spice meatball, whitebait on toast, scallops au gratin, baked crawfish or txangurro?
Tempting, isn't it?
Book your table and come and enjoy the best traditional cuisine, you will be back!
Read more
Read less